AND Campaign | Charleston
Biblical Convictions (&) Christian Compassion
To educate and organize Christians for civic and cultural engagement that results in better representation, more just and compassionate policies and a healthier political culture.
Ministry Model
Raise civic literacy, emphasize Christian principles, and advocate for biblical values together. 
Organizing like-minded believers to speak with one voice in the public square and bridging racial and sociopolitical divides in the church.
Promoting values and policies among policymakers and political decision-makers that align with the biblical worldview.
More faithful and articulate Christians speaking in the public square.
We combine a focus on biblical values and social justice, giving believers the opportunity to engage society in a more Gospel-centered way.
Leadership
Will Plonk
Will Plonk is the President of the Charleston Chapter of the &Campaign. He also serves as the Lead Pastor and founder of Grace City Church.  A young church founded on the belief that the gospel unites people with God and each other cross-ethnically. He is currently completing his masters at Reformed Theological Seminary. 
Will is a bi-racial adoptee that has experienced first hand the benefits of conviction and compassion from a diverse family made up of Black, White, and Latinos. He has been married for 8 years to Mallie and has 3 young children, Alethia, Everly, and Luther. 
He has committed himself to the work of applying justice through biblical values. He believes that when the righteous apply their faith, justice is the result.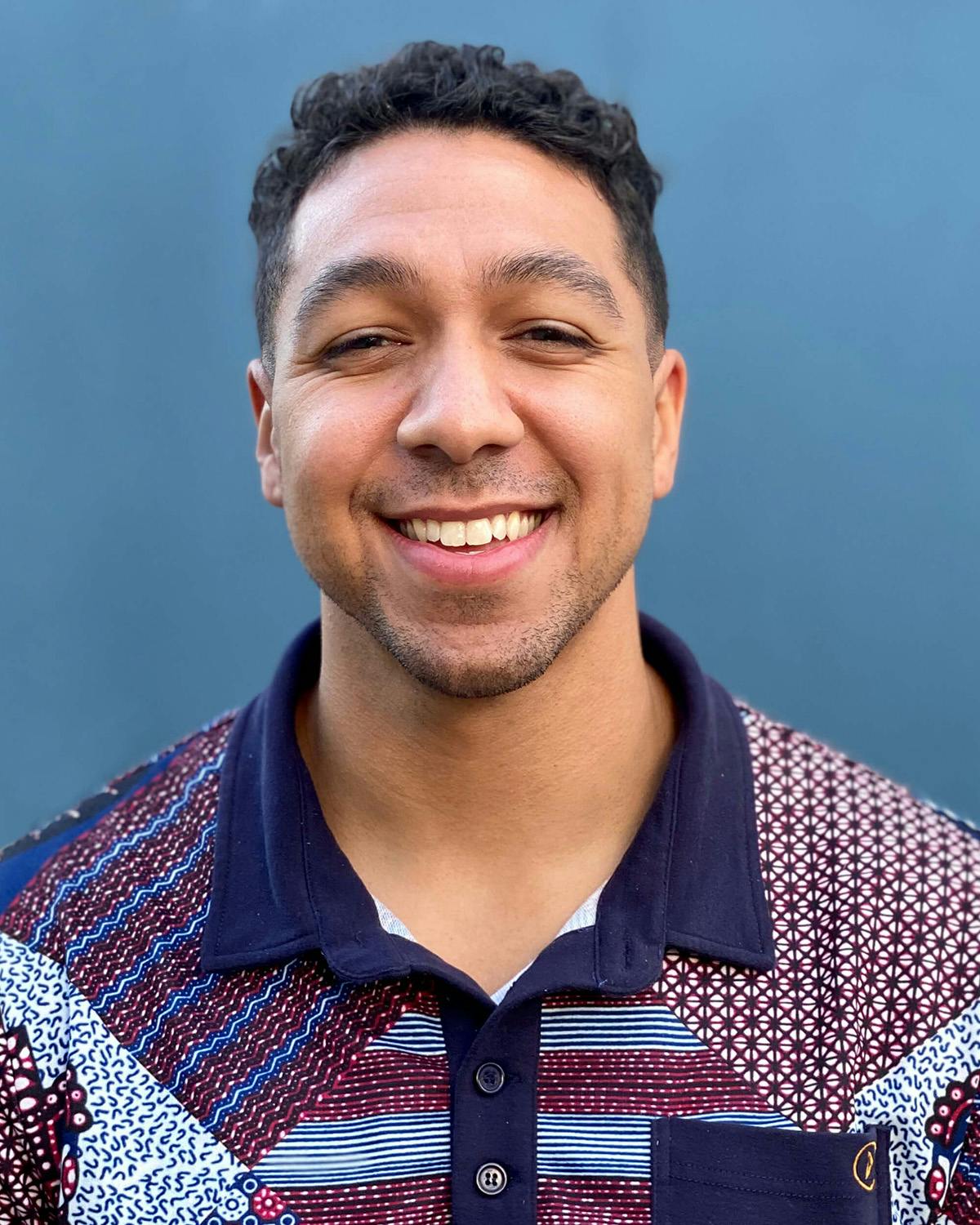 Will Plonk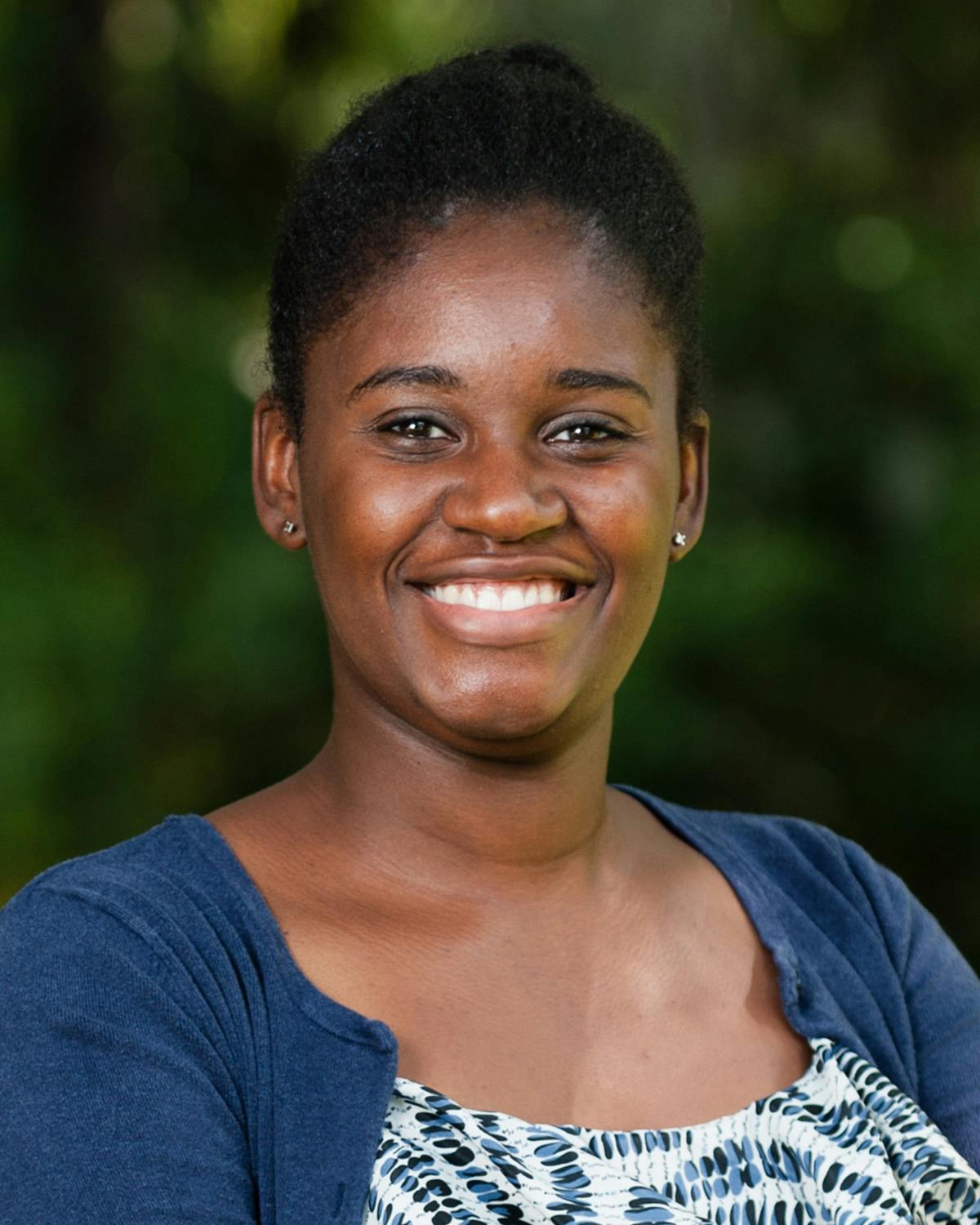 Stacy Rains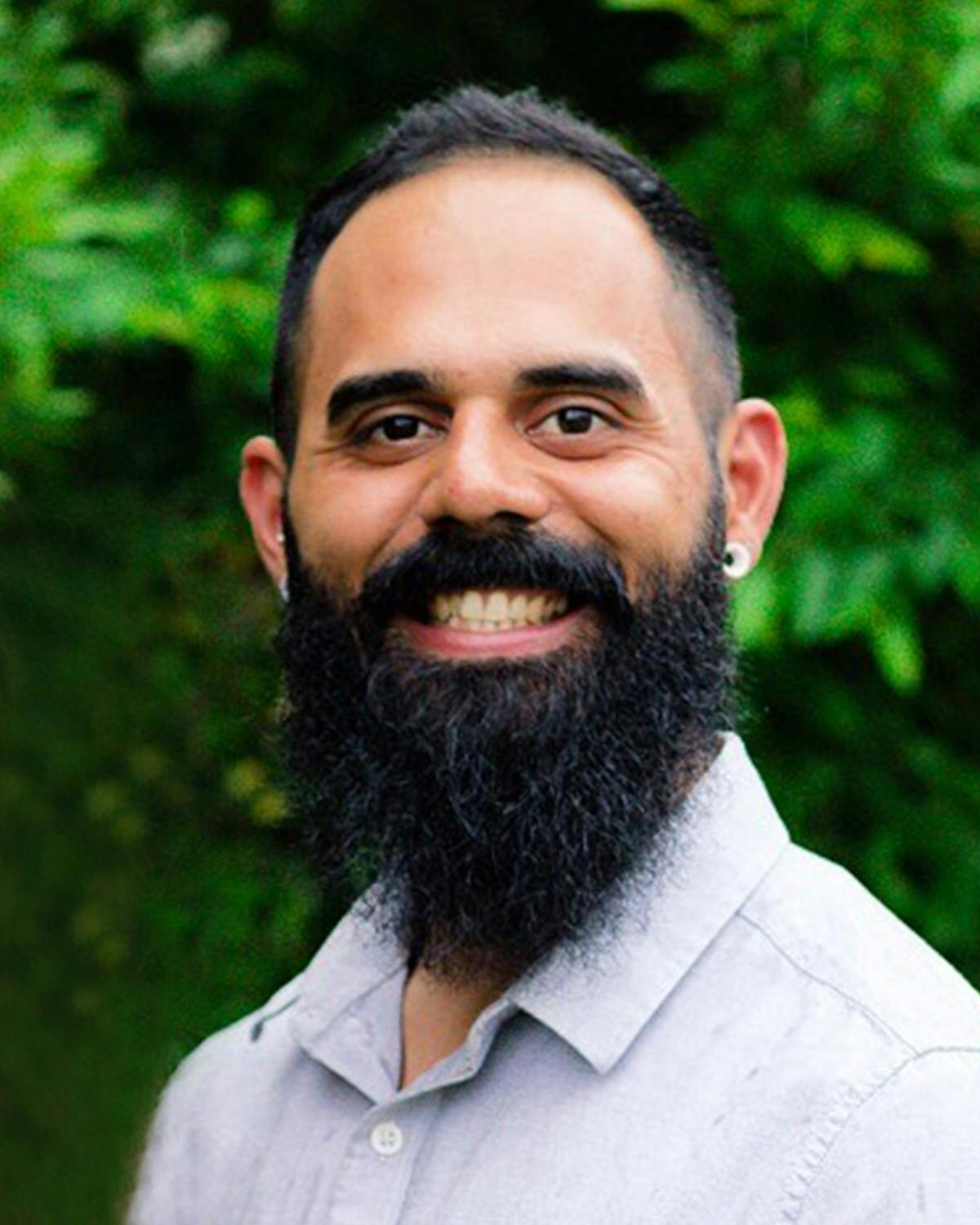 Will Davis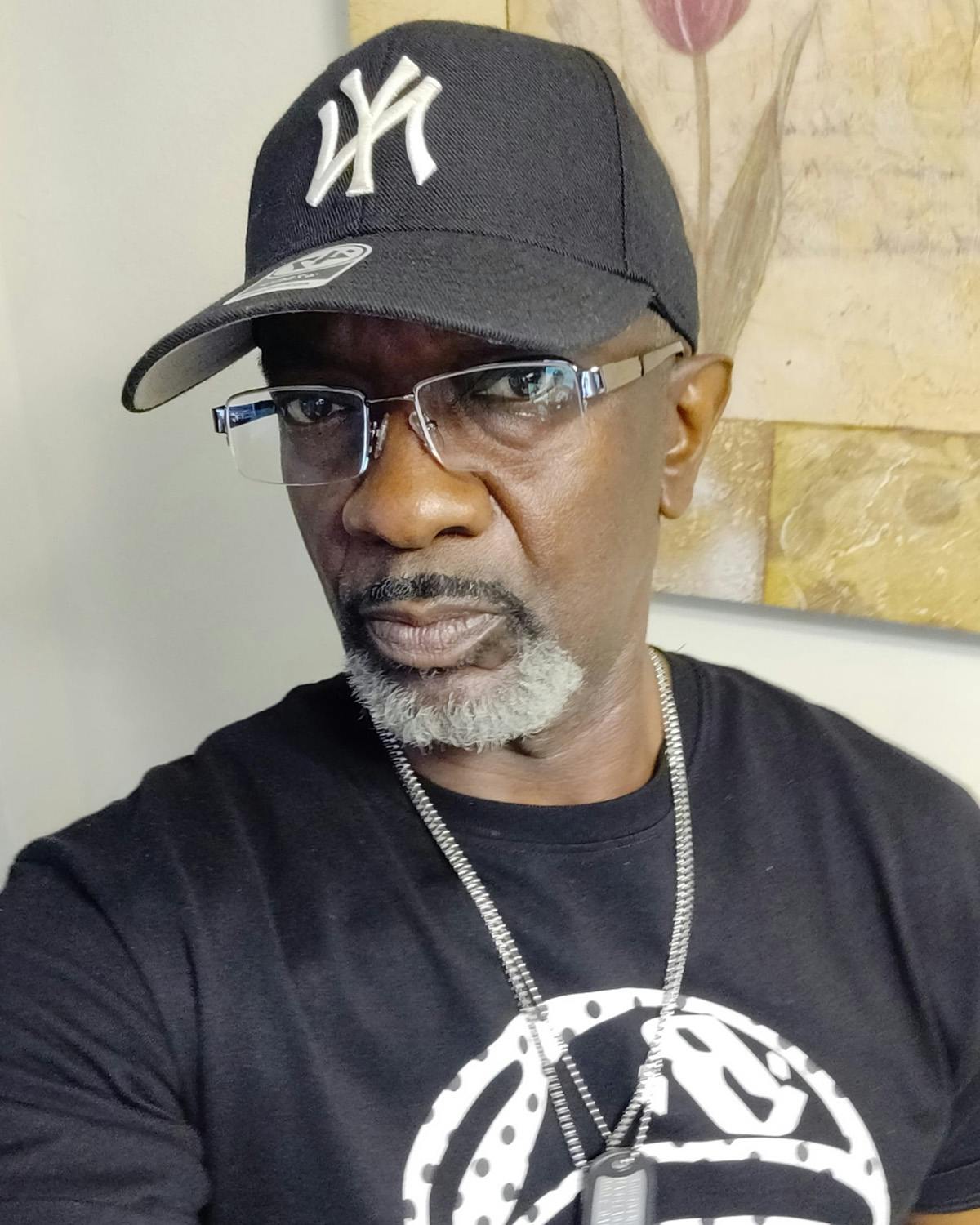 James Gourdine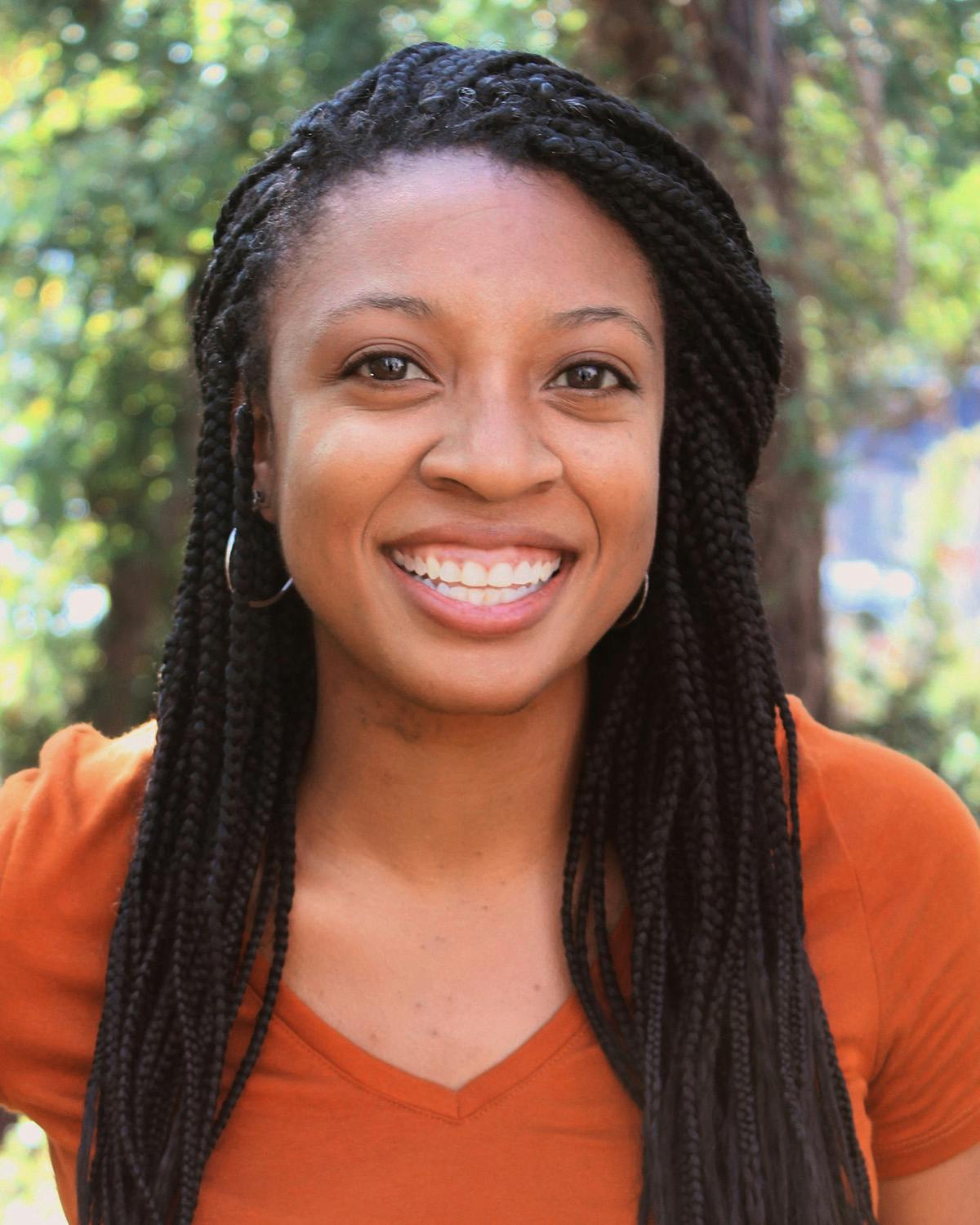 Jilian Palmer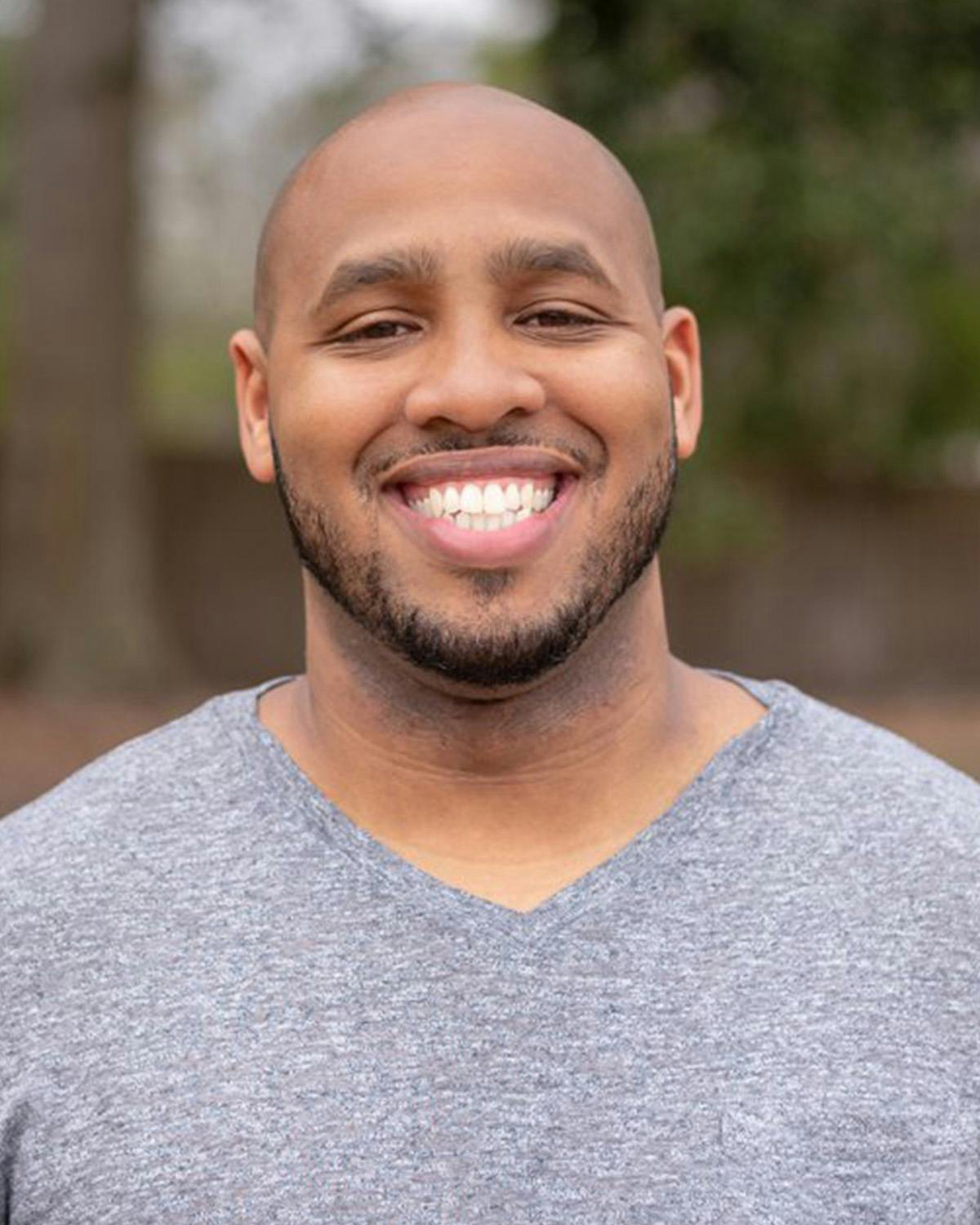 Philip Pinckney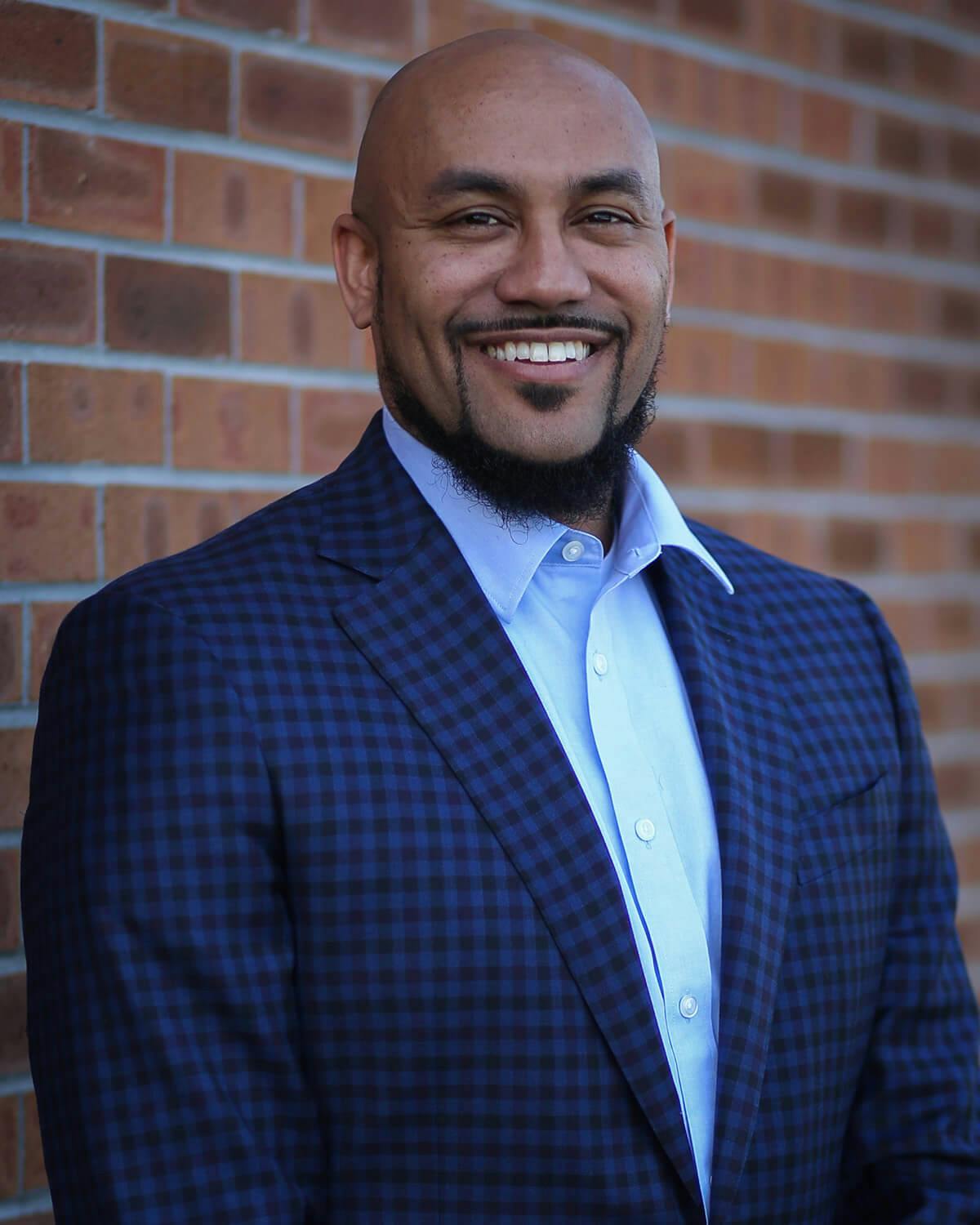 Byron Benton